Have you been curious about taking a trip to Asia but nervous about where to go and how much you'll end up spending? For those travellers who enjoy holidays that have a bit of everything – exotic food and drink, bustling cities and inspiring landscapes – a cruise to Asia might be the ticket.
People tend to worry that far flung locations like Japan, China and Thailand will come with a high price tag to match the rich experiences they're looking for. Fortunately, we can dispel that myth as not only can you find cruise packages to suit every budget, we've also put together a quick guide of how you can get the most of Asia while sticking still to a budget.
Halong Bay, Vietnam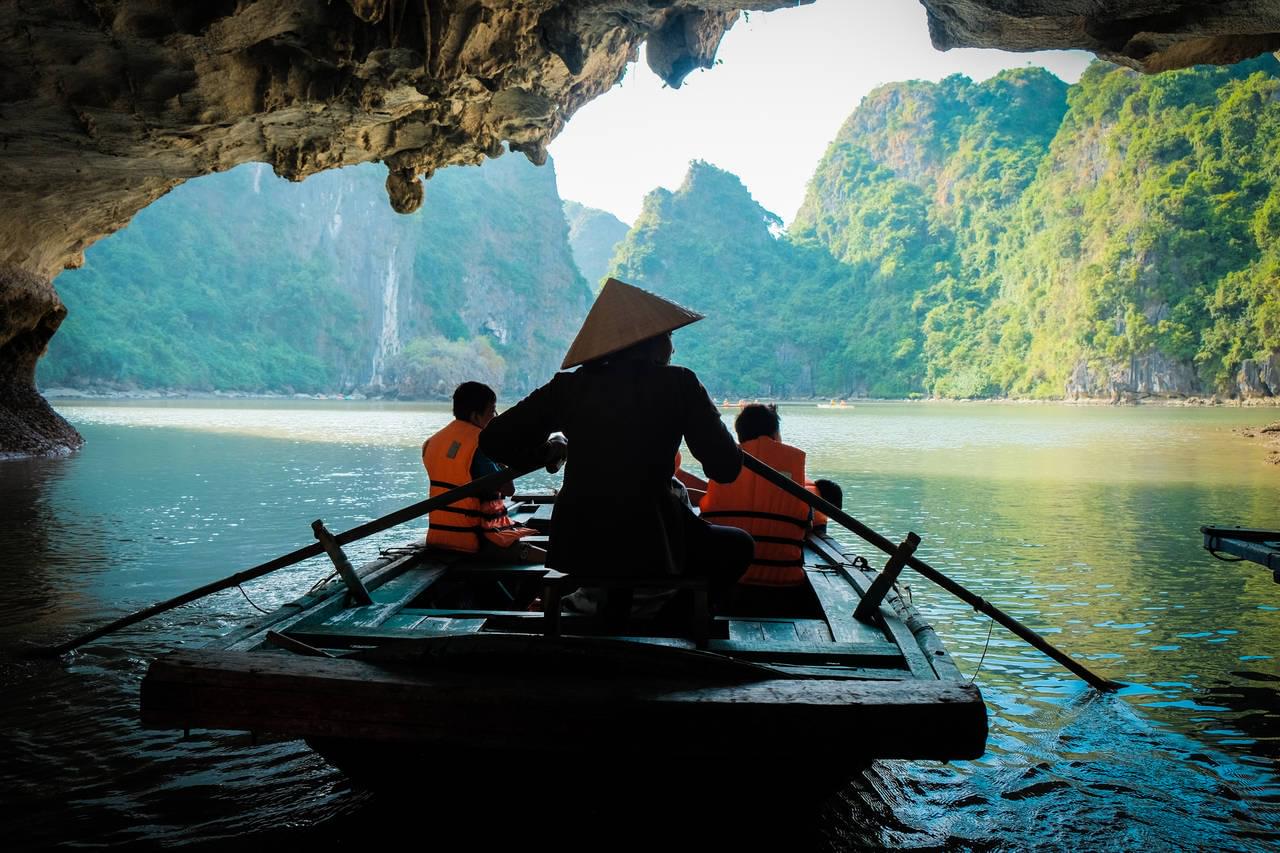 If your cruise itinerary takes you through Central Vietnam, make sure that you don't miss out on seeing Halong Bay, loosely translated as Bay of the Descending Dragon. Since this is a cruise port itself, you don't even need to step foot off the ship to wonder at its beauty. It is regarded as one of Asia's great natural beauties, compromised of almost 2000 tiny islands and rock formations, and best seen at sunrise as the fishing boats weave between the rocks.
Seamlessly combining a rich and varied ancient culture with more modern architecture and technology, Tokyo is the ultimate Far East destination for cruises.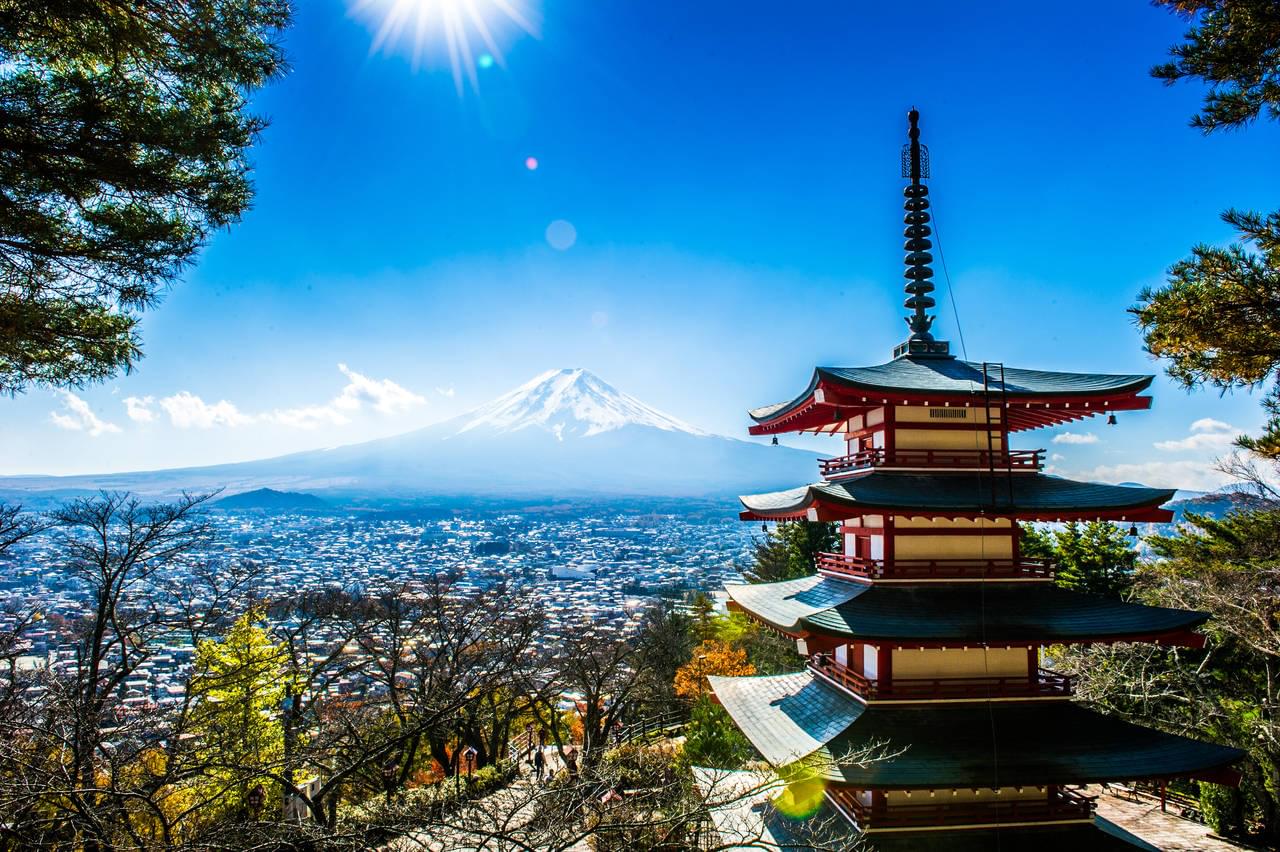 For those foodies on a budget, Tokyo is the master of street food – stop at a tachigui, a traditional "stand-and-eat" noodle bar often found in busy areas, try one of the literally thousands of sushi restaurants with their iconic conveyor belt services, or pick up a yakitori (grilled chicken skewers) from a street stall.
Phuket is one of Thailand's most popular destinations, not just for cruising, but for tourists from all over the world. And it's easy to see why! Old Phuket Town has a history and a personality like no other. You can explore the ancient streets for free, packed full with quaint cafes, tiny shops and even grand mansions, once owned by the tin barons of Phuket hundreds of years ago.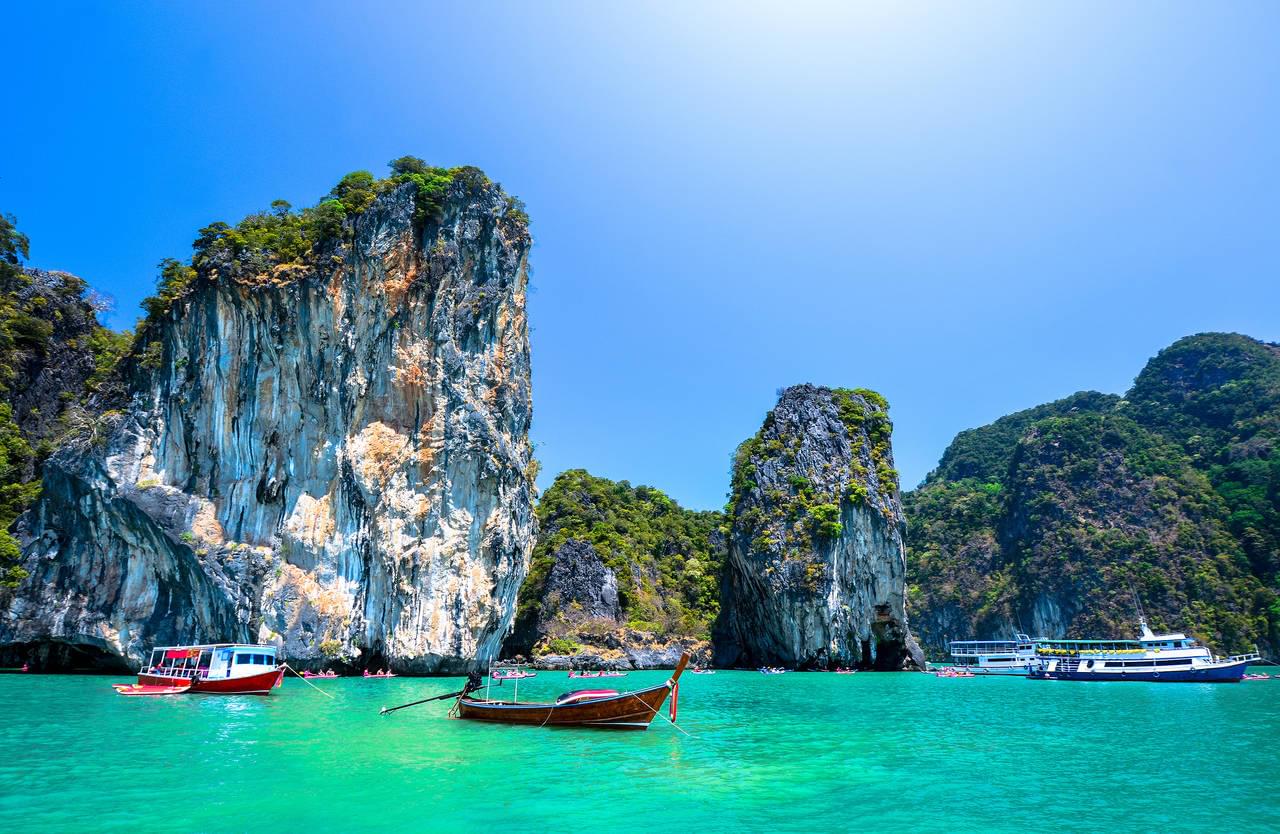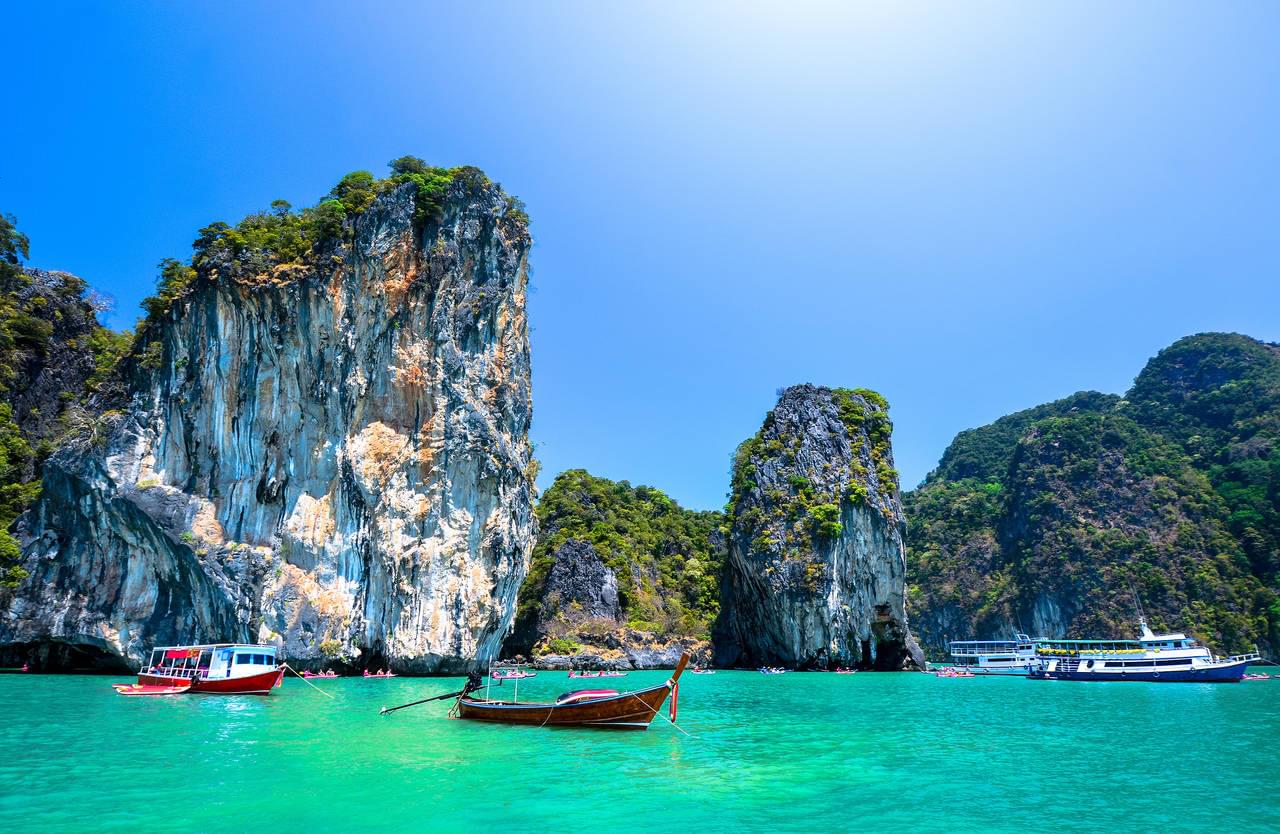 If you'd prefer to take it easy and relax on the shores of some of the most photographed seascapes in the world, Phang Nya Bay will be just your thing. You can hire a sea canoe at a budget friendly rate to explore the emerald waters, or simply find a quiet beach on one of the small islands dotted throughout the bay; perhaps James Bond Island, named for its starring role in The Man with the Golden Gun, might take your fancy?
Port Klang in Kuala Lumpur is a sight in itself, with its majestic Petronas Twin Towers, so often seen set against a bright blue sky. The city is home to a number of free to visit areas of parkland and botanical gardens. To get a different view of the famed towers, head to the Kuala Lumpur City Center Park (KLCC Park) to relax in the 50 acres of land. If you're able to stick around until evening, you can enjoy the musical water performance at Symphony Lake.