A cruise holiday is the trip of dreams. Not only do you get to visit a different place every day, but you get to do this with no effort at all, simply arriving at a destination bright and early in the morning and having the opportunity to explore during the day time with organised trips already arranged for you, if that takes your fancy.
Most travellers from the UK tend to stick to areas they know and already love when booking their trips, but did you know that we have cruise deals that will take you further afield than just the Mediterranean and surrounding areas? Many think that cruises are just for the older generation or those playing it safe, but here at Cruise Nation, we want to change that perception because we believe that cruises are for everyone. Not only that, but if you book with us, you'll be getting an affordable solution to your planning worries and a unique travel experience.
More adventurous and seasoned travellers may want to experience a cruise a little further from home. If that sounds like you, Alaska is one of our favourite destinations that's off the beaten track for most tourists but still boasts all the benefits of an excellent cruise holiday.
Alaskan cruises usually begin in the modern city of Vancouver, often heralded as the gateway to adventure for North America. The city is located on the very bottom east corner of Canada and offers spectacular vistas where the mountains meet the sea, not to mention a veritable wealth of independent bars and restaurants. Make sure to leave time to explore the oldest neighbourhood, Gastown with its one-of-a-kind boutiques before heading off on your Alaskan adventure.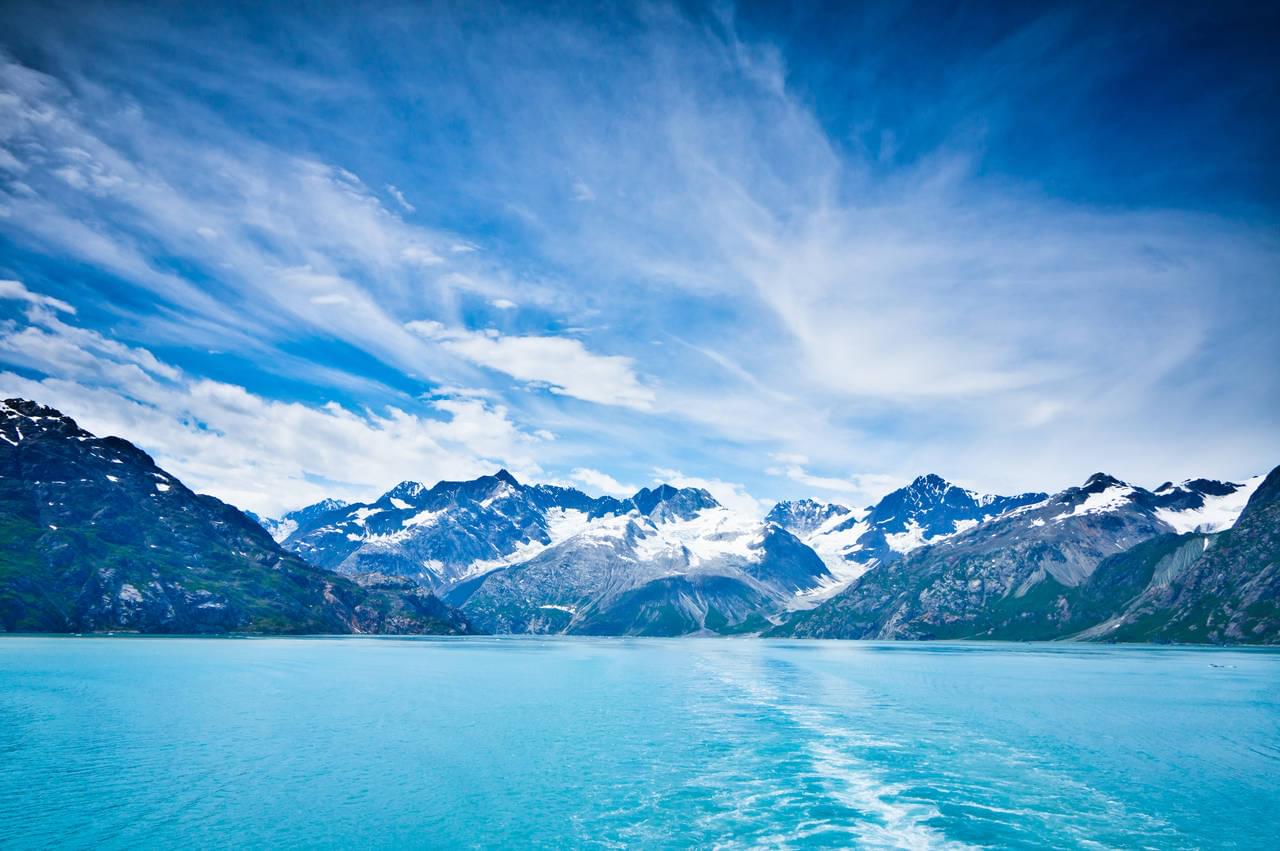 From here, you'll head north towards Juneau with ocean and shore views of ice-capped mountains like no other. The unspoilt landscapes of Alaska's National Parks, including St Elias National Park which is larger than 6 Yellowstones put together, are just waiting to be explored. A cruise around this relatively unknown state will have opportunities to become acquainted with a type of wilderness entirely different to anywhere else in the world. For something unique, book a trip on a floatplane – you may even spot a black bear feeding on salmon!
While most travellers tend to stick to more familiar trips abroad, our cruises to the Far East are truly bucket list-worthy. These destinations are usually known at either end of the extremes of budgets – with luxury ocean-side villas and backpackers' hostels. On one of our Far Eastern cruises, you get the best of both worlds, experiencing the local culture with a different sight every day while staying in accommodation that's more than just comfortable on board some of the best ships in the world. Head over to our site for more information on the routes we have to offer around the Far East as well as the luxurious room types we offer on board.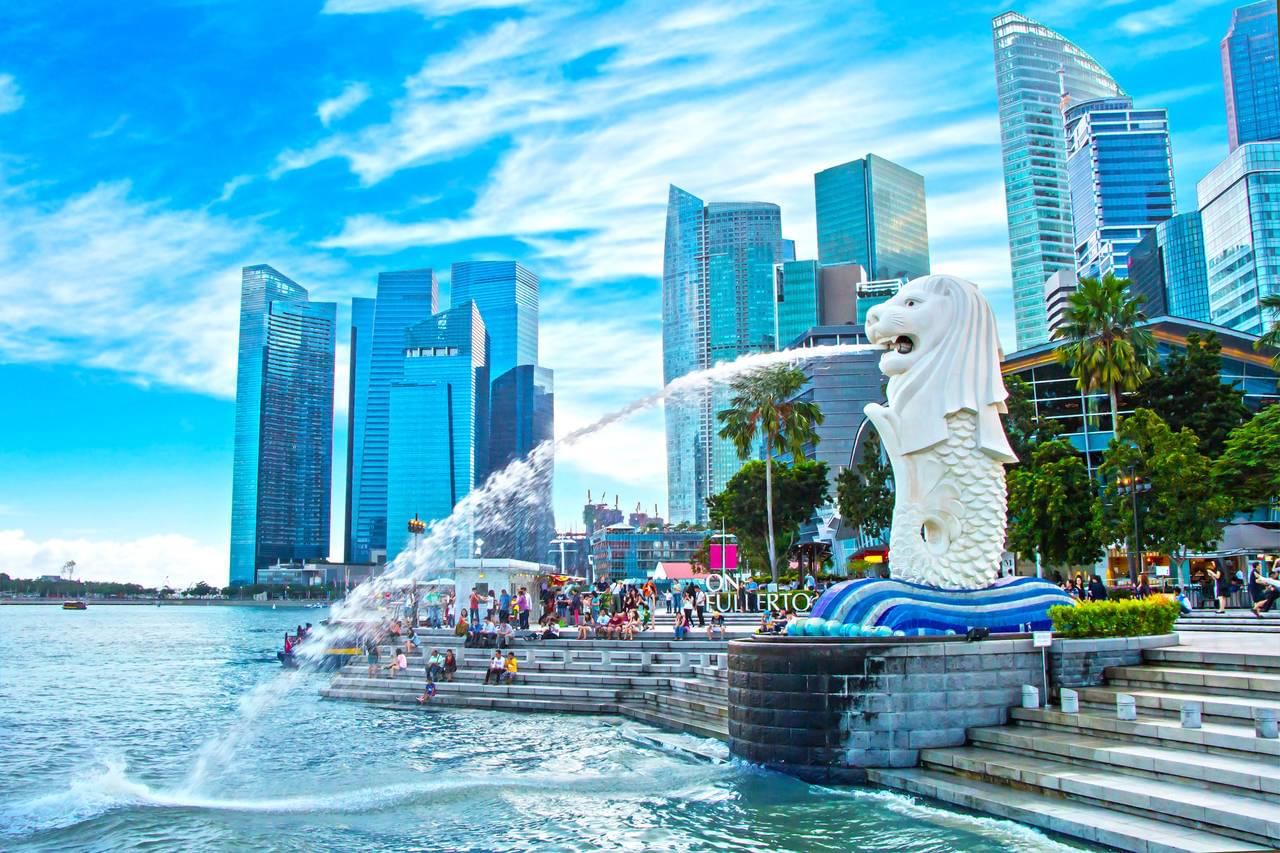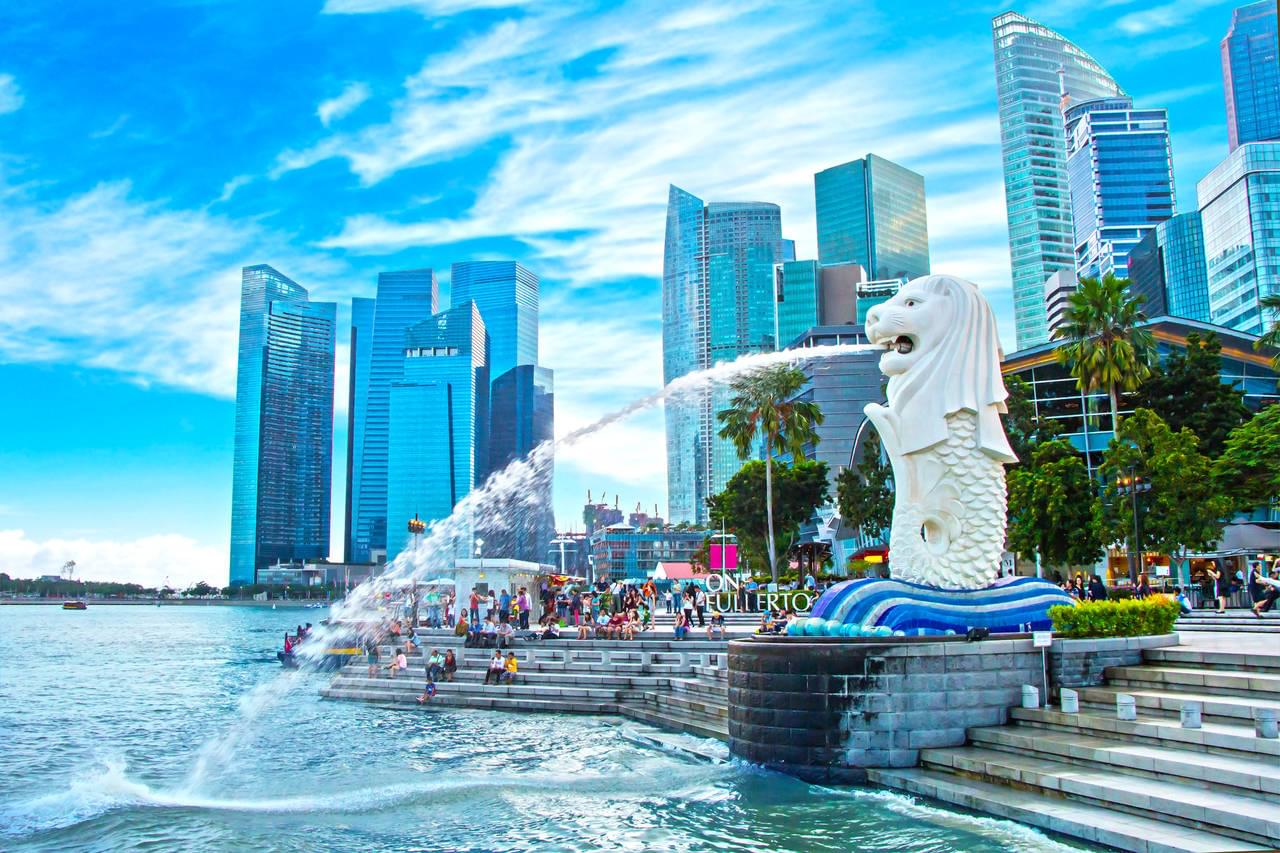 Packed with swathes of historical sites and a rich heritage, from stunning Buddhist temples to delicious cuisine aside white sandy beaches, destinations including Singapore, Hong Kong and Phuket are just a few of the highlights of a Far Eastern cruise.
On shore excursions in these locations are like no other. For a more cosmopolitan Far East cruise, book yourself onto a cruise that starts in Hong Kong and make sure to visit the teeming streets of this bustling city. Book a sightseeing tour in Bali to admire rice paddies, waterfalls hidden away in lust tropical wildernesses and experience life in local villages around Ubud.