Barcelona
Incredible architecture and design awaits you in Barcelona. As you wander around the city, admire the work of Spanish Catalan architect Antoni Gaudí – the best-known practitioner of Catalan Modernism. Gaudi's most famous building – the Sagrada Familia really is a sight to behold! It's been under construction for 130 years and it's estimated it won't be completed until 2026. If you've worked up an appetite after visiting the Sagrada Familia you'll be pleased to know the tapas bar Tossa (voted in the Guardian's top 10 Barcelona tapas bars) is nearby and where better to have tapas than Barcelona?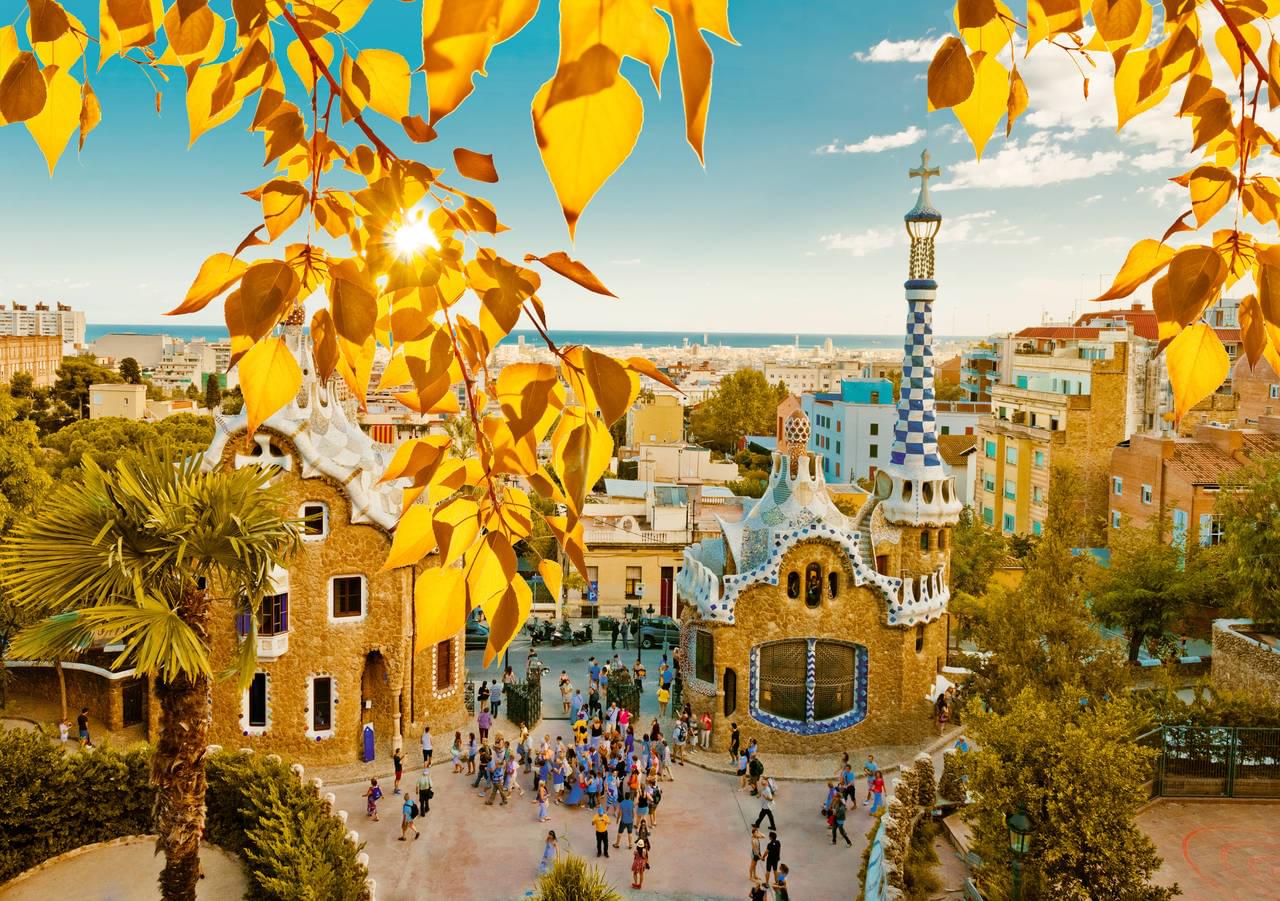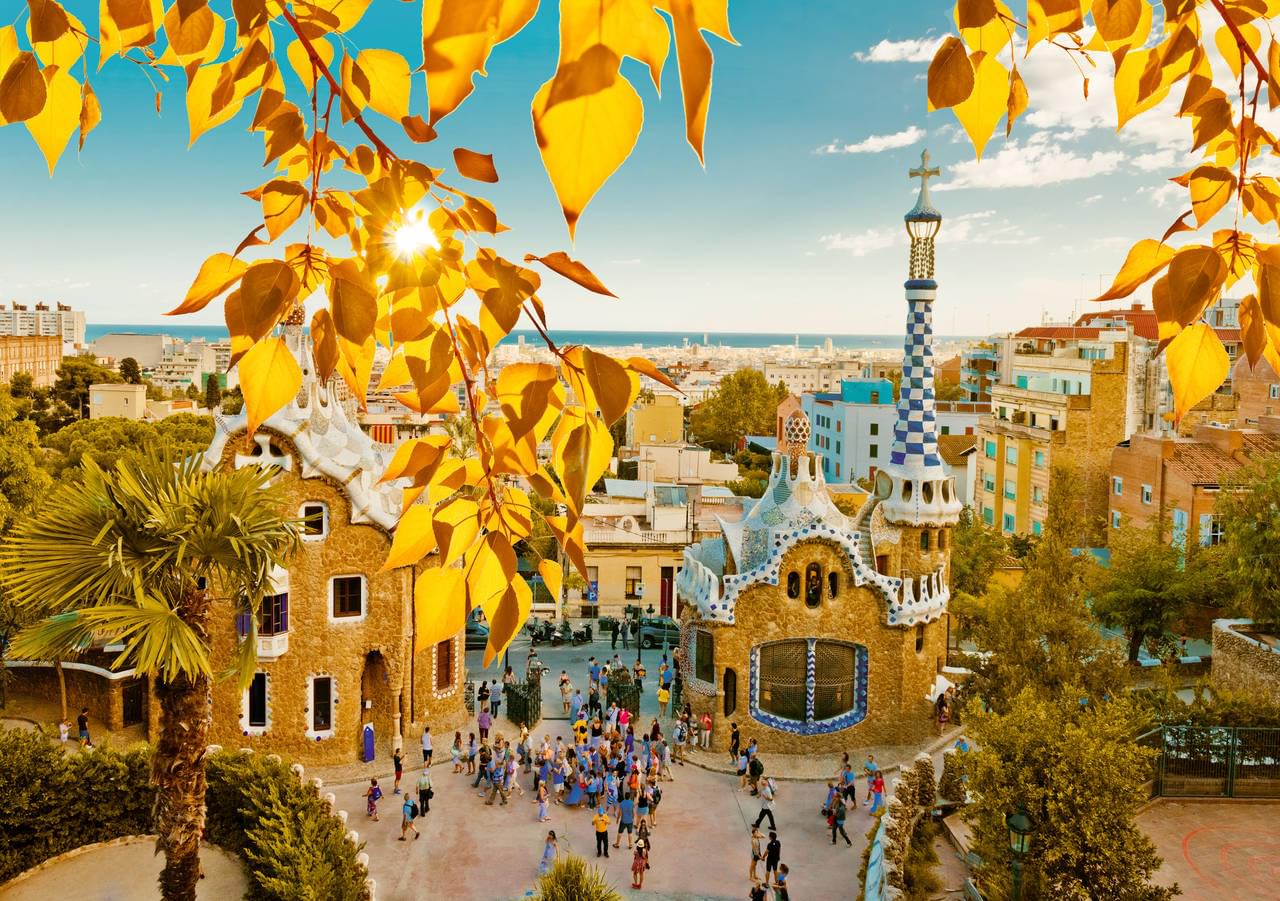 If you're interested in exploring more of the great outdoors, take a trip to Montserrat. This Benedictine Monk retreat is approx. one-hour train journey from Barcelona and it offers incredible mountain views over Catalunya. The monastery itself is a sight to behold; backed by rounded, weather worn peaks, it clings to the mountain side supported by a specially constructed platform. It's sure to be the highlight of your trip!
Valencia
Valencia is known for its City of Arts and Science, which houses visually striking buildings such as a planetarium, interactive museum and oceanarium. In the City you'll find one of the buildings, the L'Oceanogràfic, which is designed to look like a water lily. The L'Oceanogràfic is an open-air Oceanographic aquarium which is designed to represent different aquatic environments from wetlands and tropical seas to the arctic and Mediterranean – it's also home to 500 different species including dolphins, turtles, jellyfish, whales and penguins.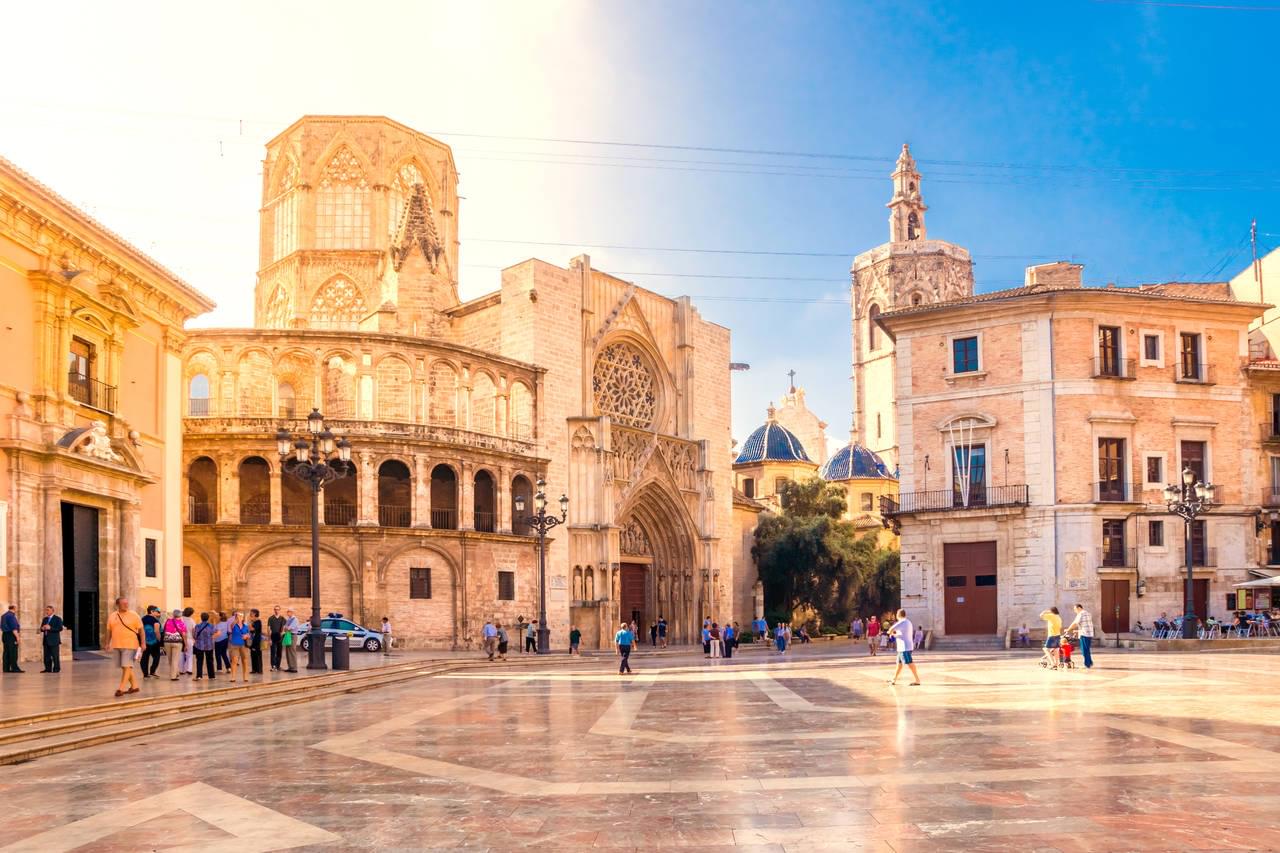 if you're interested in exploring some of the history and culture of Valencia, make the La Lonja De La Seda your first port of call. It's a UNESCO World Heritage Site (as well as being a masterpiece of gothic architecture) and was built between 1482 and 1533 as a trading hall for silk.
Top of your list for sights to see in Palma should be La Seu. This remarkable cathedral was built on the site of what was previously an Arab mosque. You can stand and marvel for hours at the level of detailing which has gone into building the cathedral, from the towering ornate doors to the circular stained-glass window.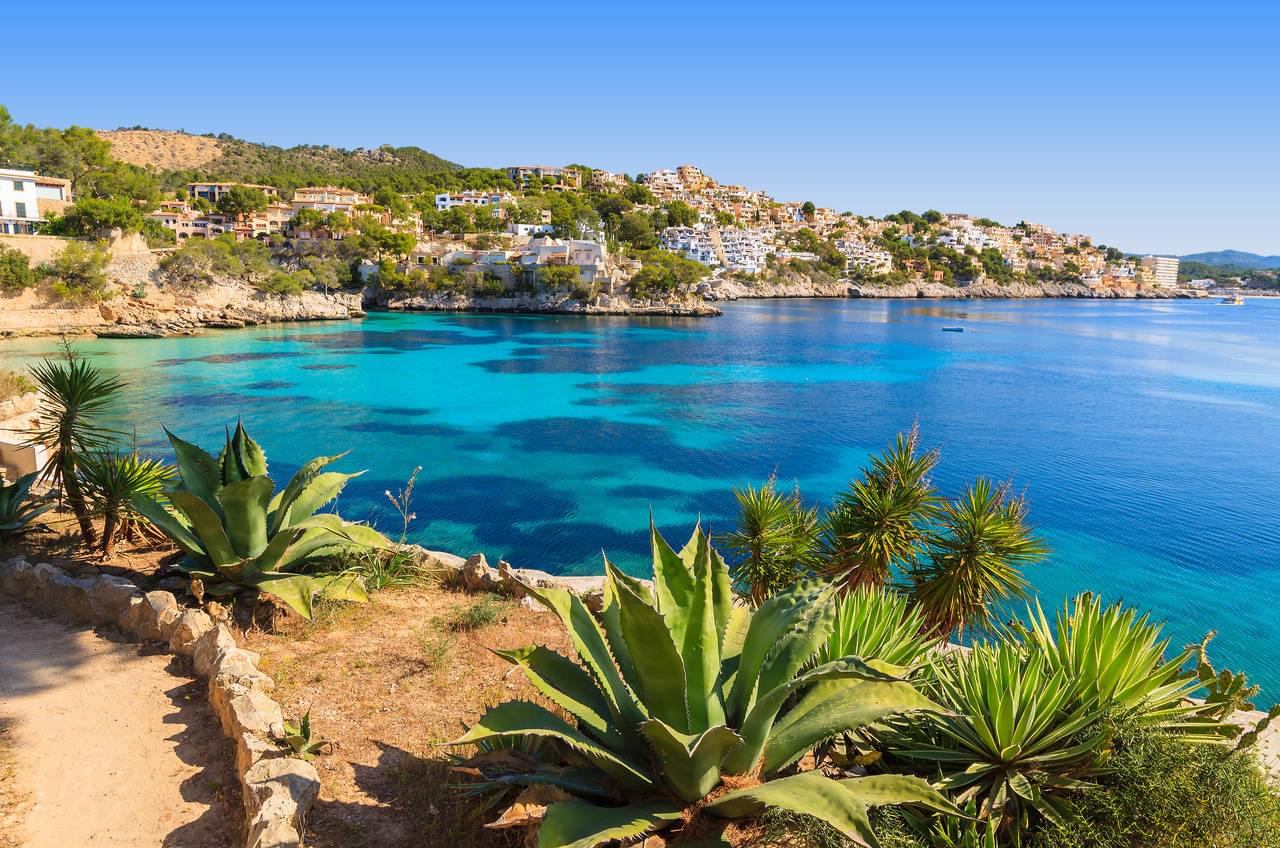 Alongside La Seu, you'll find the Royal Palace of Almudaina. Built originally as an Arabian fort, it was then claimed by royalty in the 14th century as a place of residence. Today, it's become a venue for royal events such as ceremonies and receptions.
How to Book Your Spain Cruise Holiday
Cruise Nation is officially the UK's number one cruise holiday provider in offering cruise deals . You can either call them or submit an online enquiry and one of cruise holiday adviser will contact you to find the best deals with one of the major cruise lines available.